Aetna Dentist – Shorewood, WI
Maximize Your Aetna Dental Insurance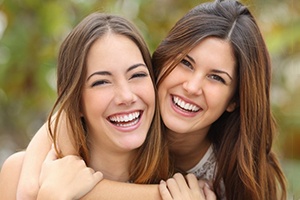 At Shorewood Family Dentistry, we emphasize the importance of regular checkups and cleanings, digital X-rays, and fluoride treatment because they are designed to minimize the need for future restorative care. However, our team is not the only one who believes in preventive care, your dental insurance company does as well. This is why Dr. Colosimo is an Aetna dentist who offers safe and reliable services at a lower rate. To find out how you can take advantage of your Aetna dental benefits, call us today.
Aetna Coverage Availability & Fees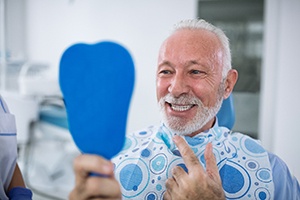 All Aetna dental insurance plans are different, so you cannot expect to pay the same as your colleague or neighbor. However, the breakdown of benefits might look something like the following:
100% preventive services
80% minor services
50% major services
Minor dental services may include dental fillings. Major services usually includes implants and root canals, among other things. Your insurer will only offer to pay a portion of the bill for these services if you've met your deductible and have funds remaining as part of your annual maximum. Don't know what that means? No problem! We are happy to explain your specific policy!
This is one of the great perks of choosing to see an in-network dentist. Because of the pre-negotiated fees and services, our dental office can provide a lower rate when undergoing approved services, which means you pay the lowest possible fees.
Although it is not required that you see someone who is in-network with your insurance company, it will save you more money in the long run. Choosing to see someone out of network will require that you pay more for the same services.
Plus, because we are used to dealing with Aetna, we can offer suggestions to help you get more out of your policy. For example, we might be able to schedule major treatments across calendar years so you can use two annual maximums rather than just one!